View this sectionCYLINDER HEAD/CYLINDER BODY
Motor Group
---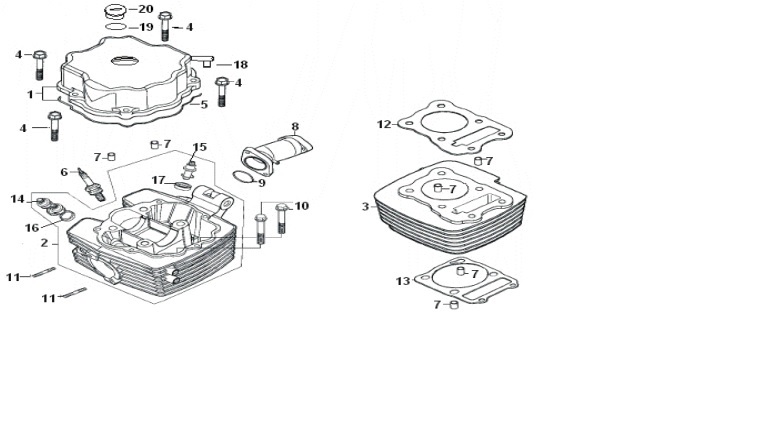 ---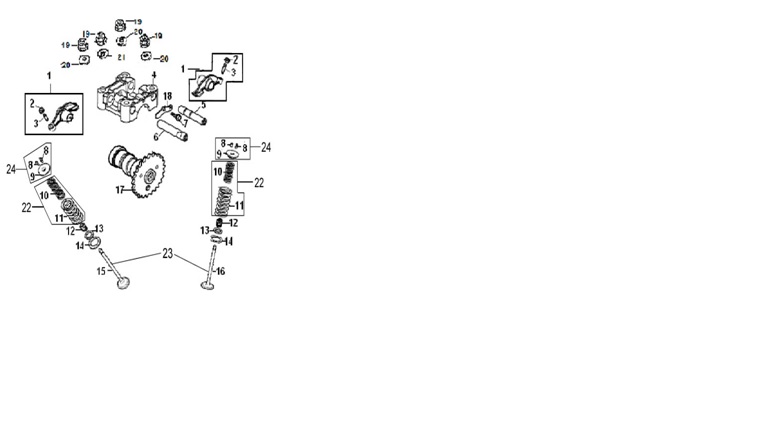 ---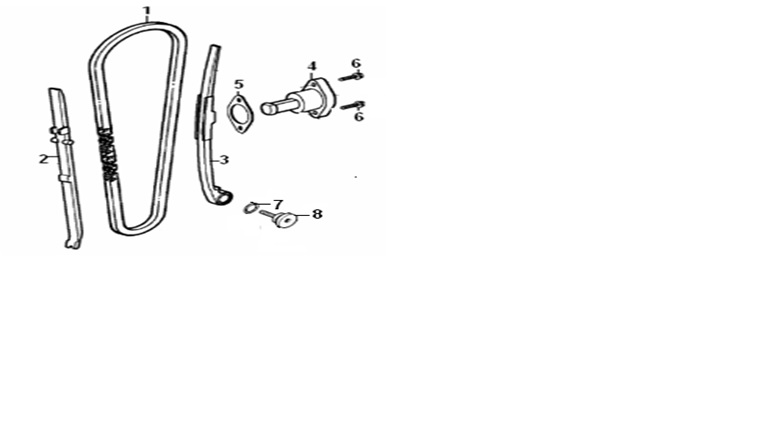 ---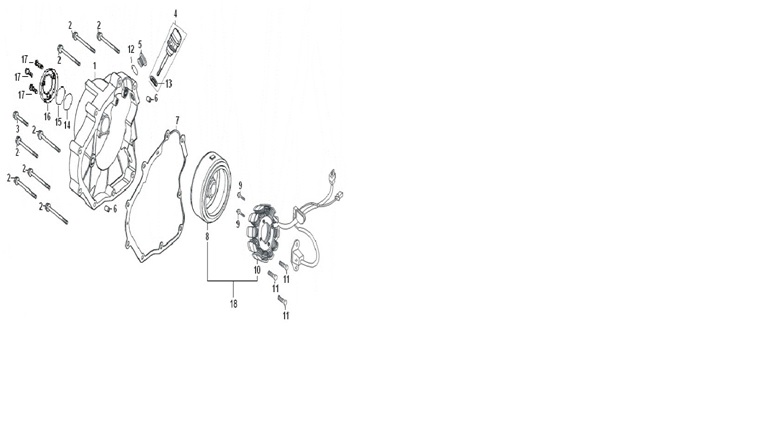 ---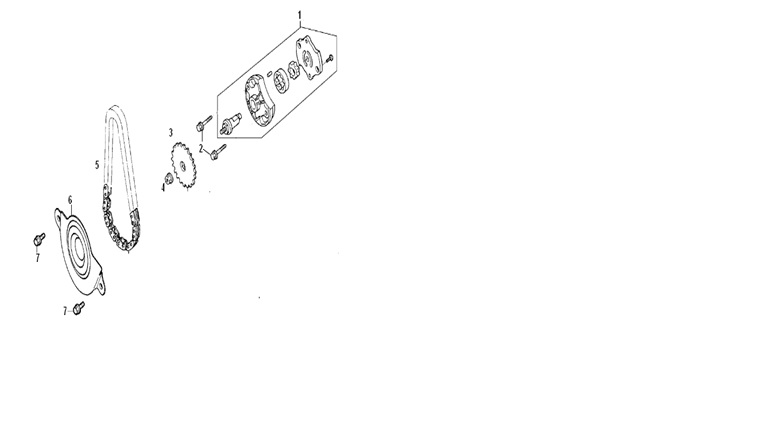 View this sectionCLUTCH/COVER L.CRANKCASE
Motor Group
---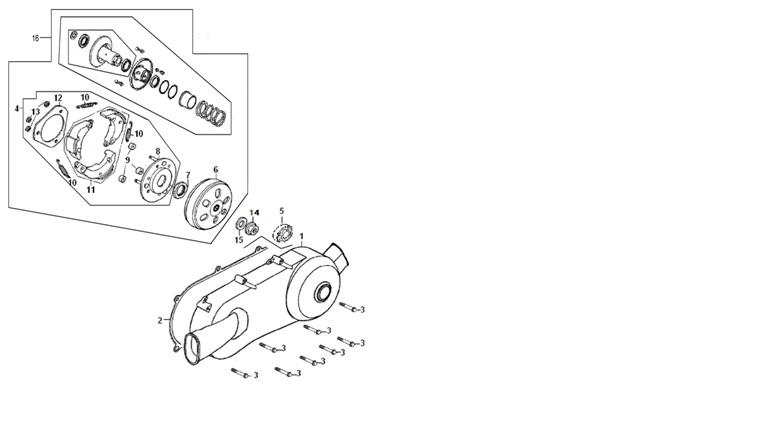 ---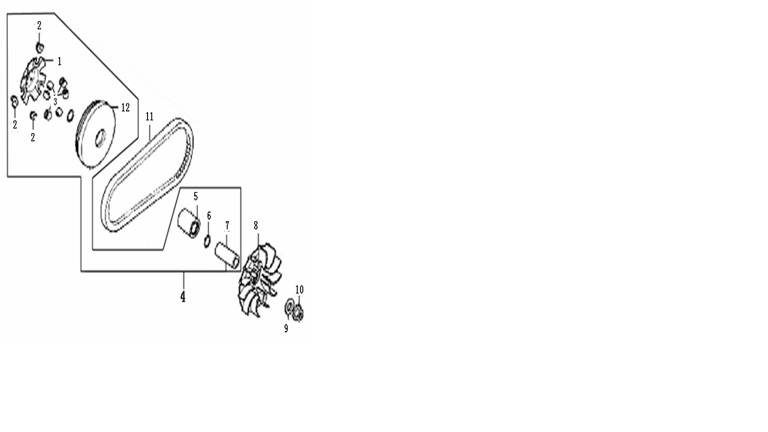 ---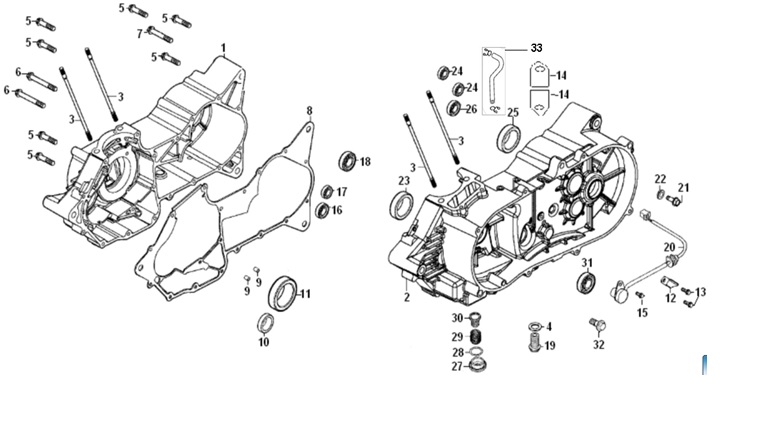 ---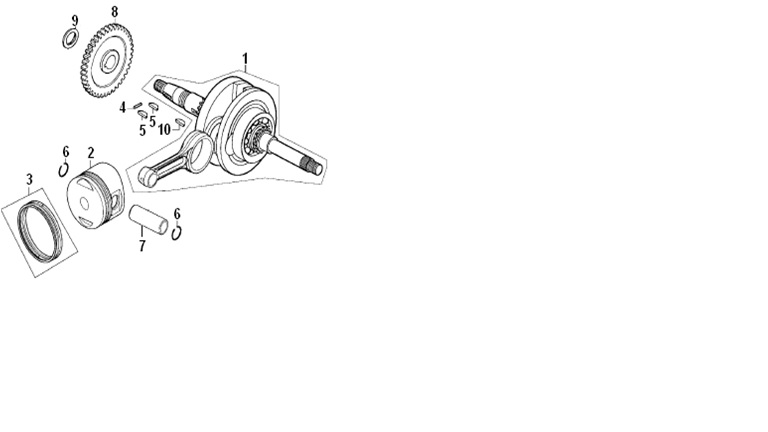 ---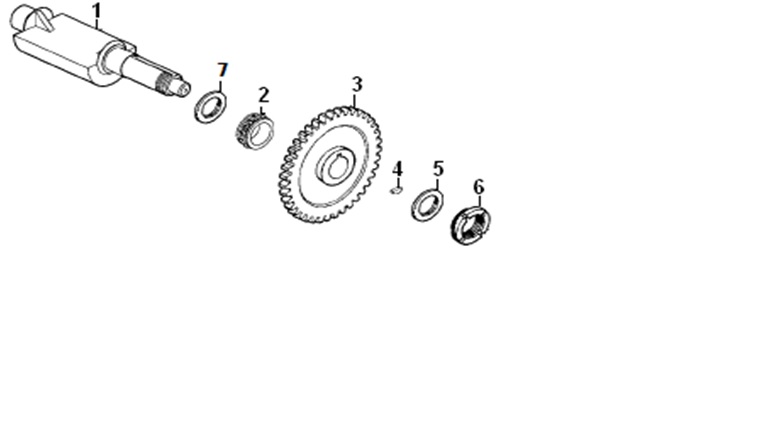 View this sectionSTARTING MOTOR & STARTING CLUTCH
Motor Group
---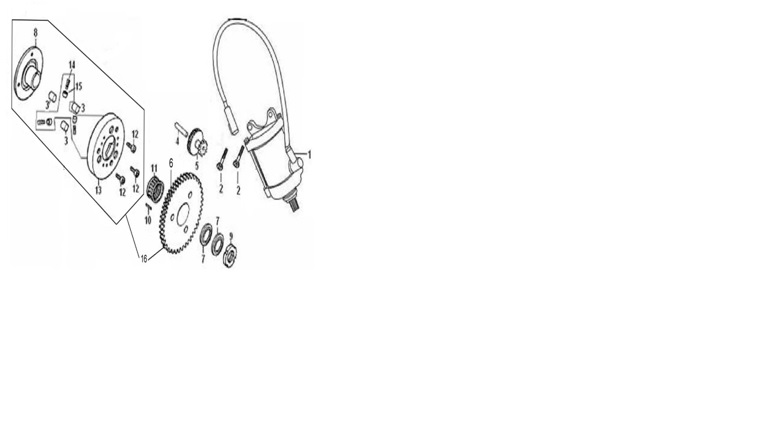 ---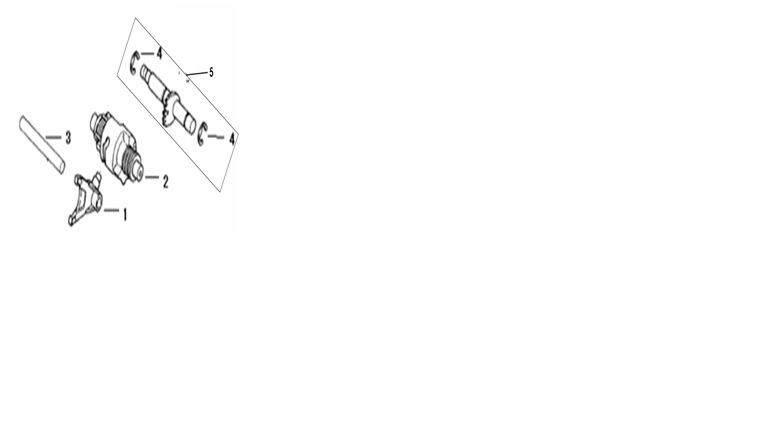 View this sectionMAINCOUNTERSHAFT & REVERSE GEAR
Motor Group
---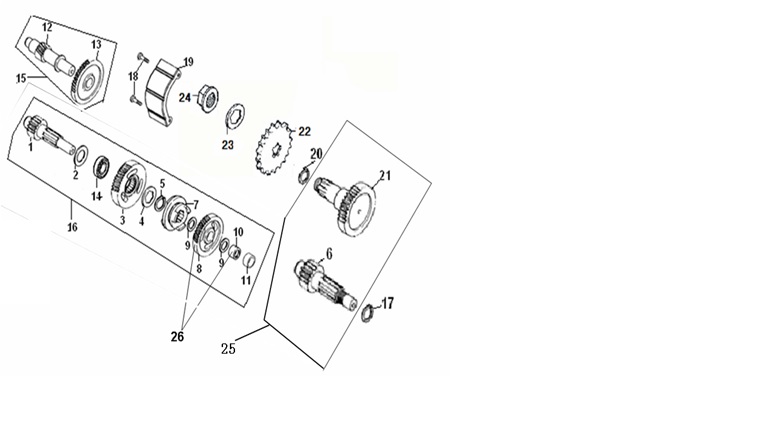 ---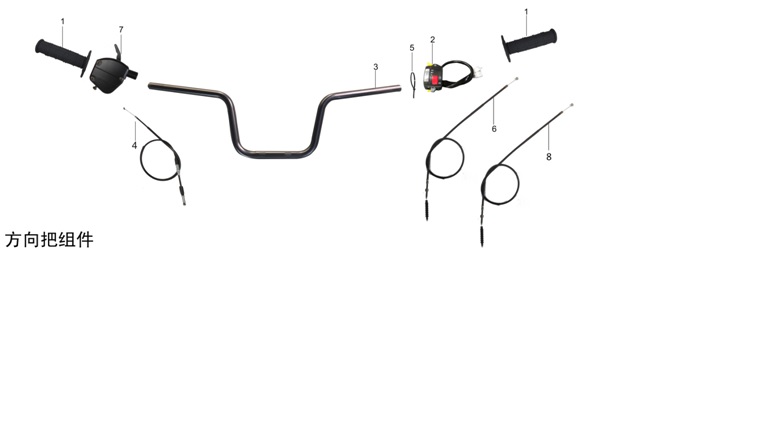 ---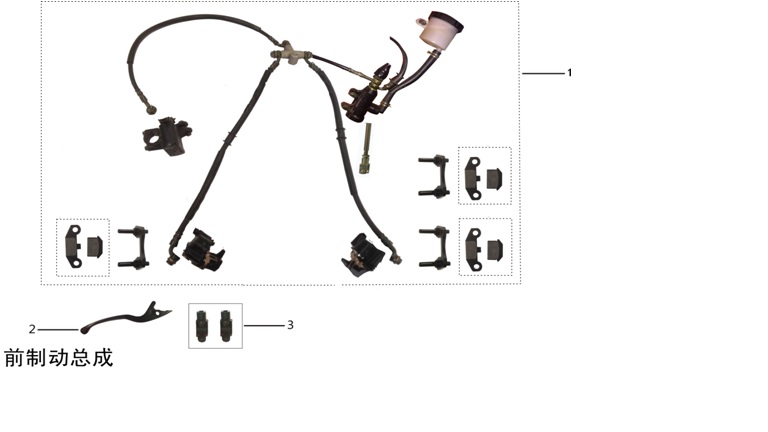 ---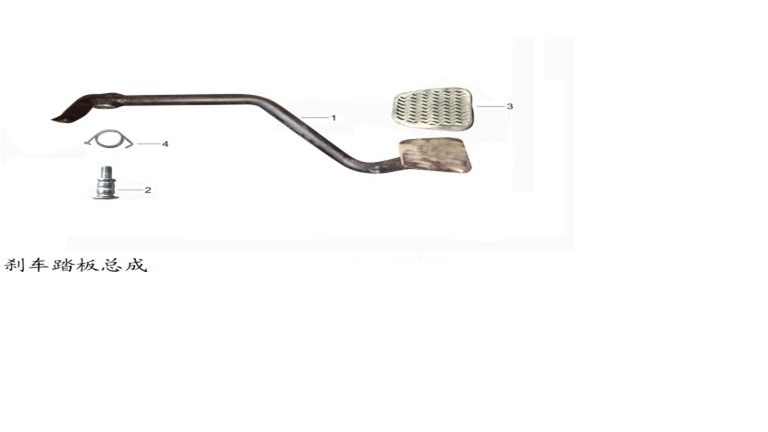 ---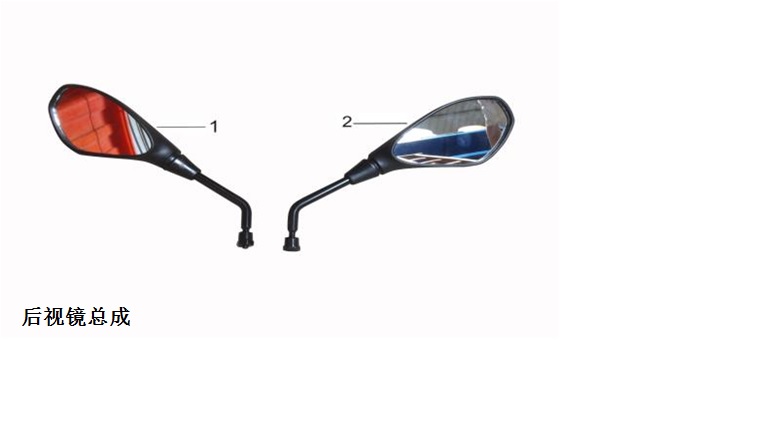 ---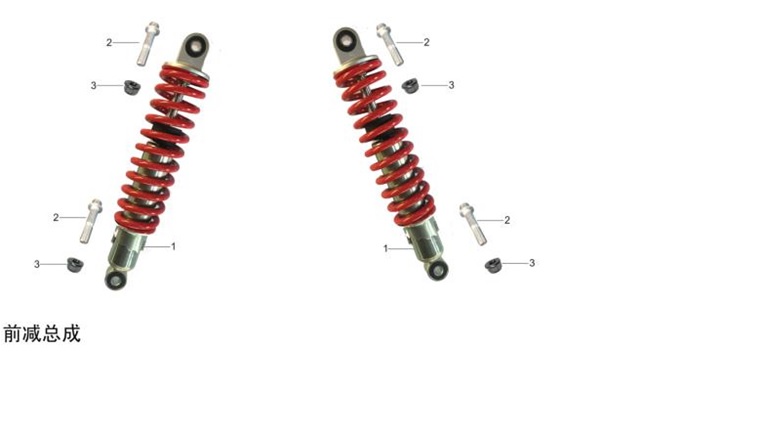 ---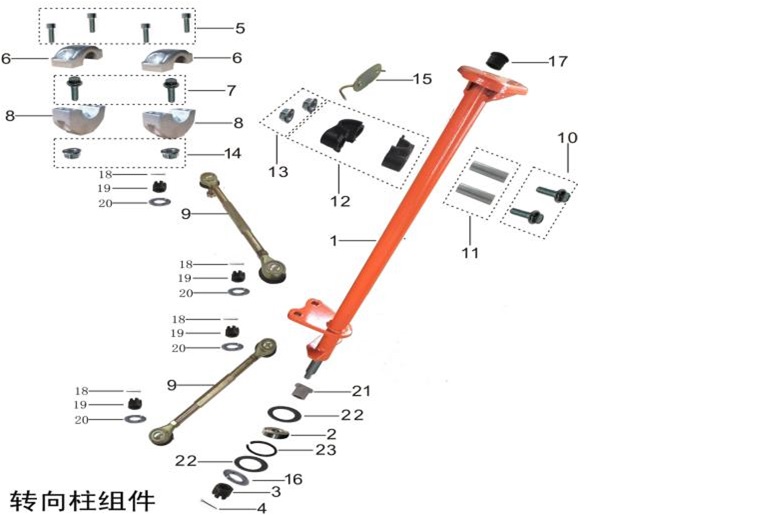 ---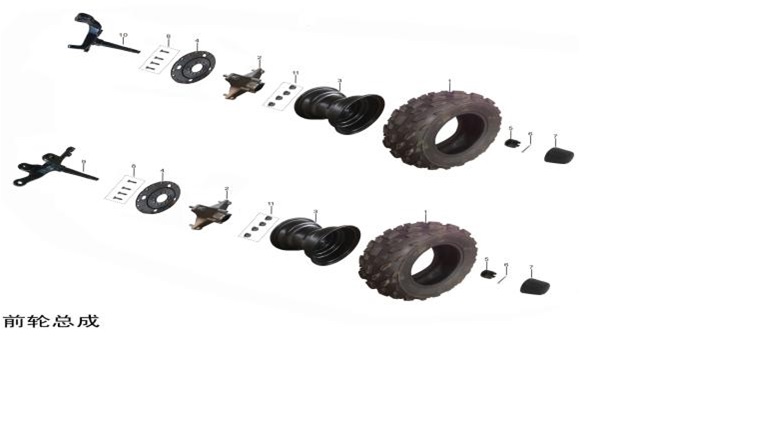 ---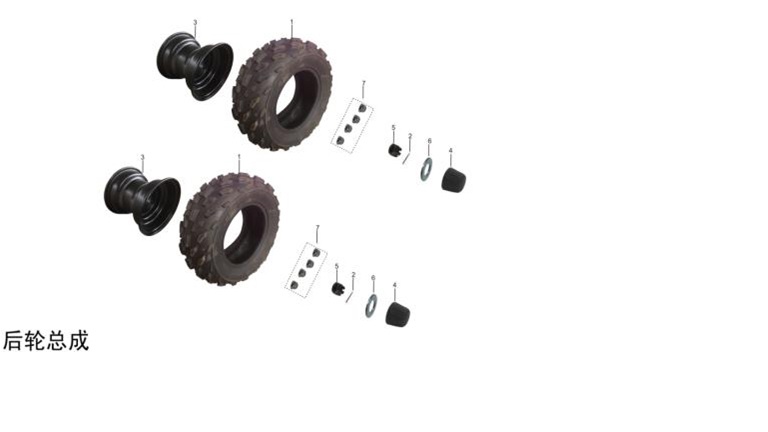 ---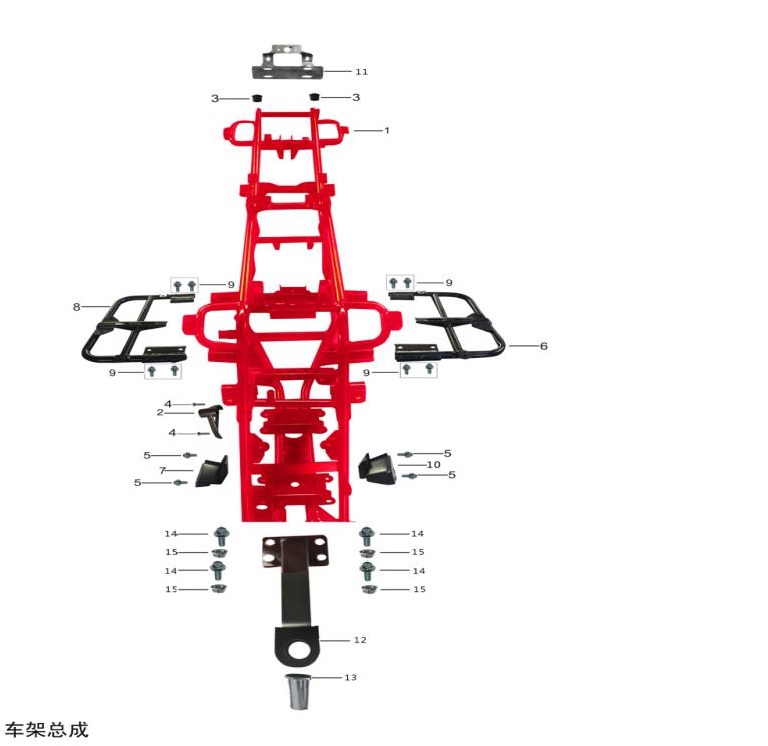 ---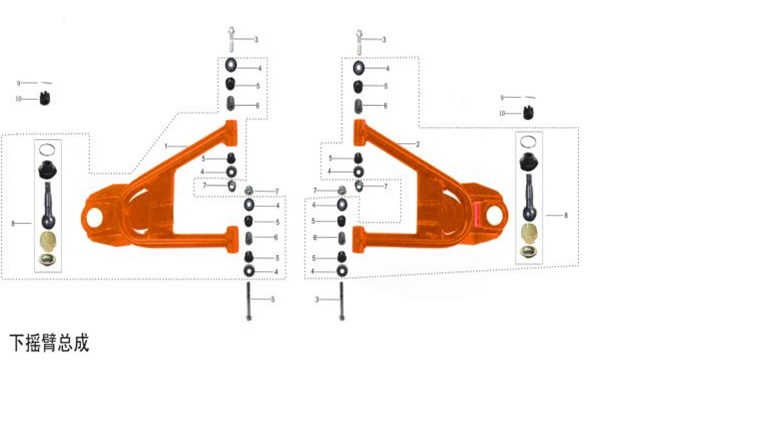 ---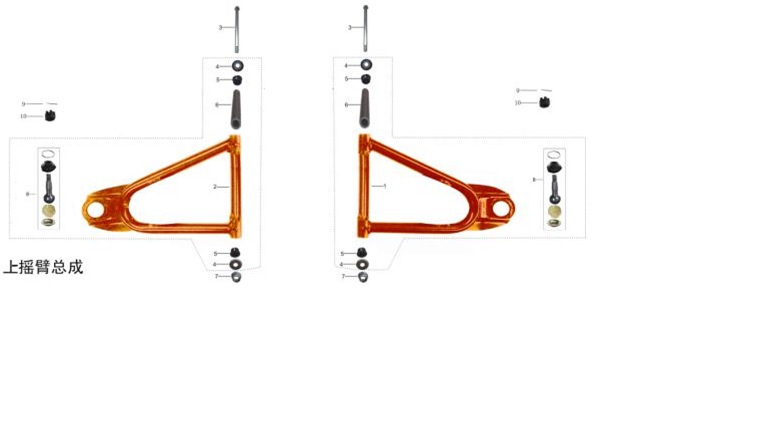 ---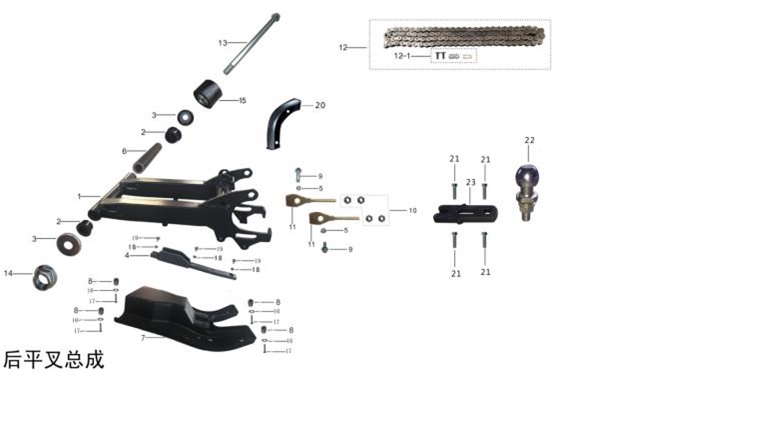 ---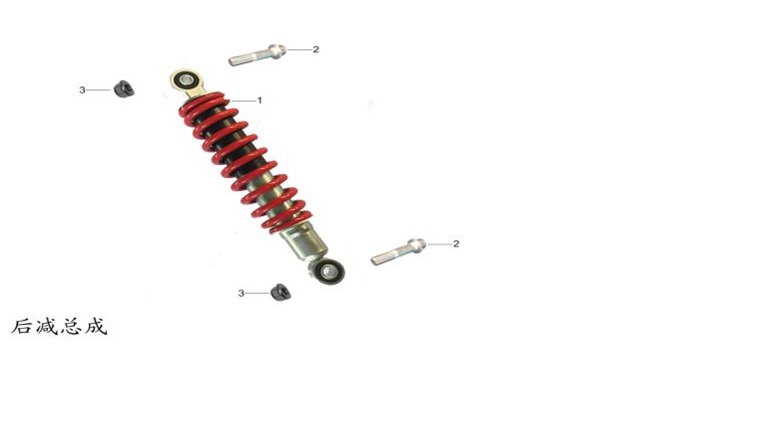 ---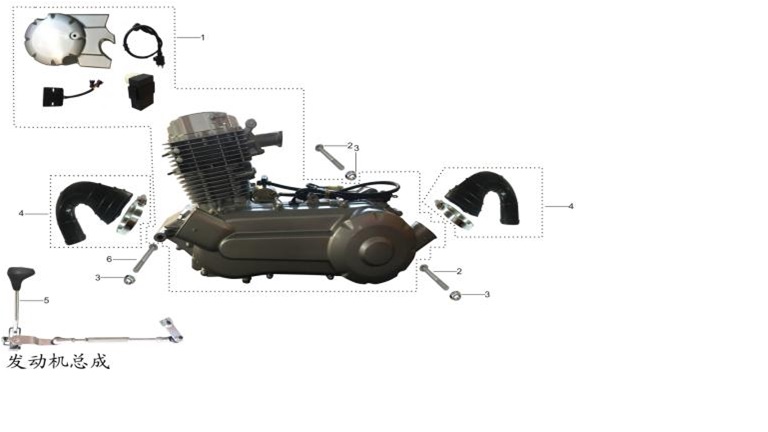 ---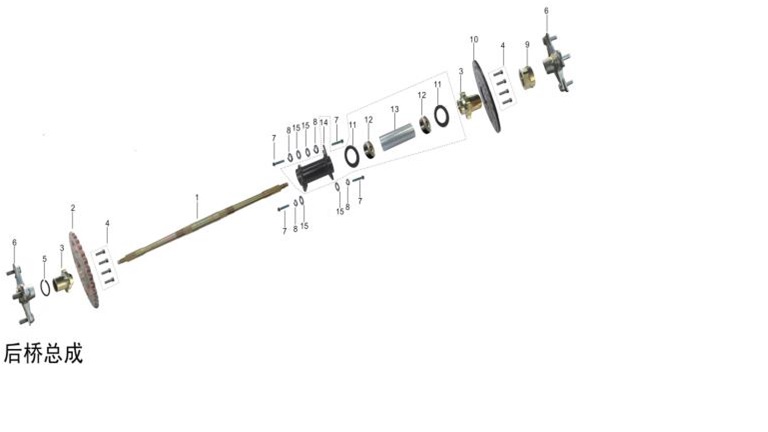 ---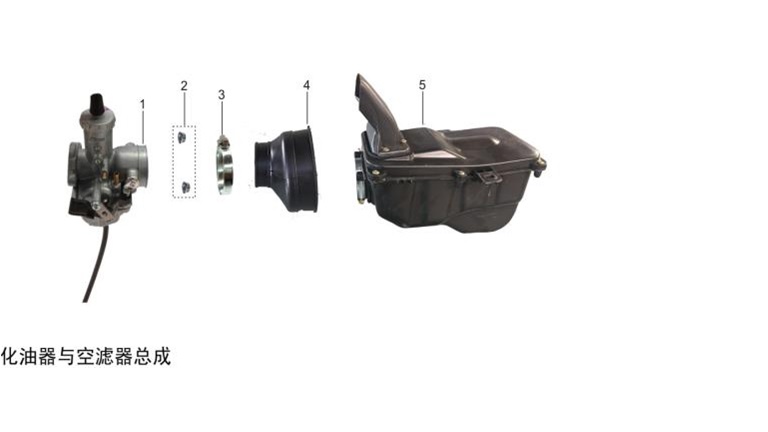 ---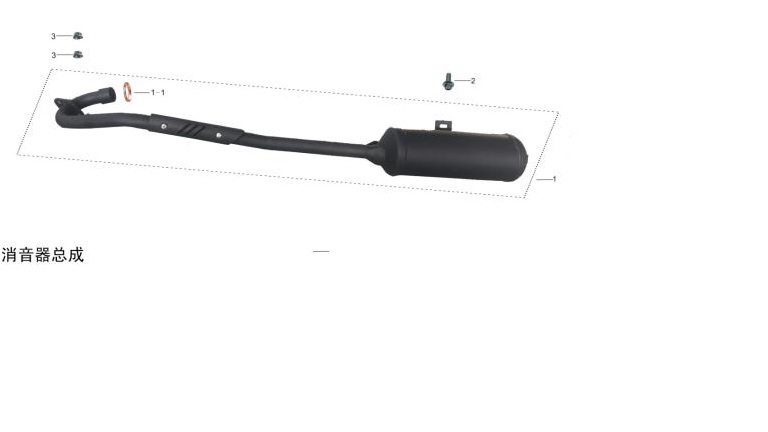 ---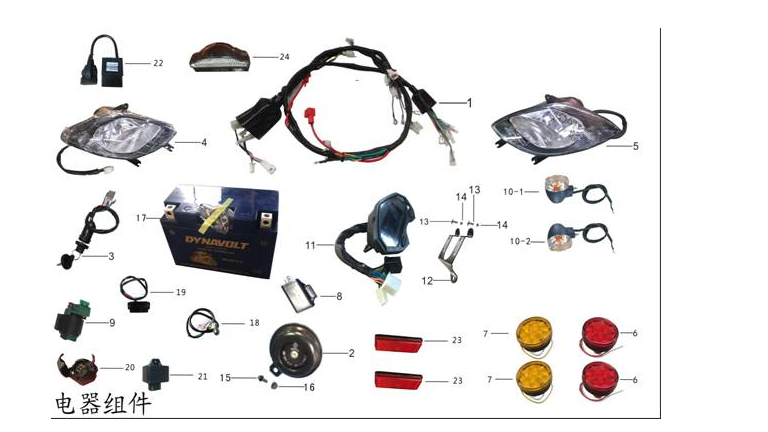 ---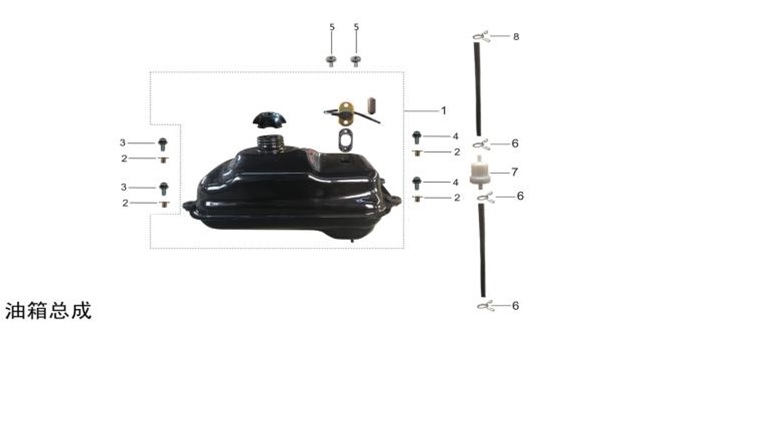 ---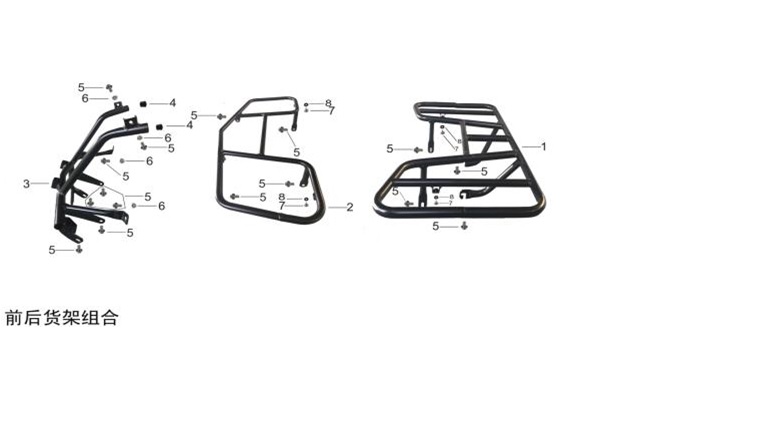 ---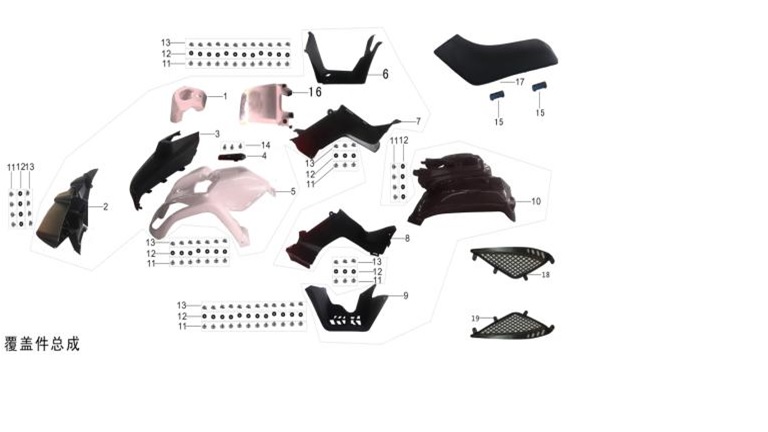 ---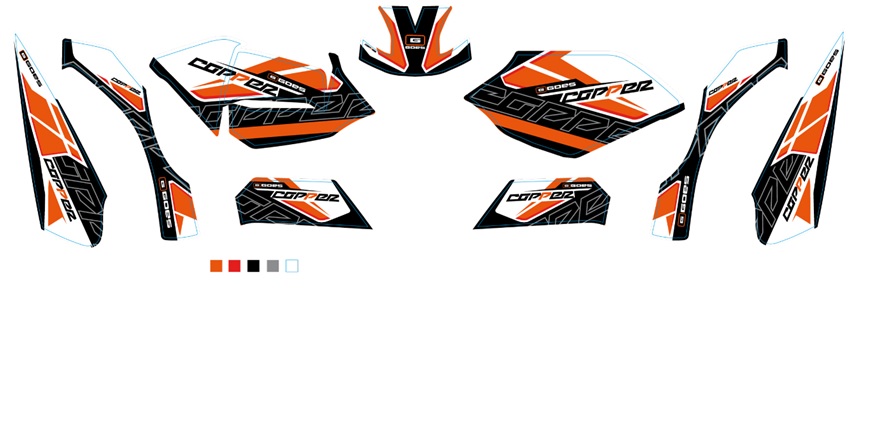 Goes
---
Welcome to GOES World
Goes is a European Group specialized in the design, the development and the distribution of motorized products and related accessories.
Made-up of key managers from the Industry, Goes team benefits from more than 20 years of international experience in key business areas such as sales, marketing, product design and after-sales service.
Passionate, Goes managers are primarily users, sharing the same enthusiasm for fun, adventure and sport with a clear understanding of customer needs.

Therefore and through a high focus on training, we have established a strong dealer network consisting of over 1000 resellers sharing the same value of "customer satisfaction".
Distributed in more than 15 countries, Goes represents a clear alternative to major brands with a comprehensive and diversified linedup in both SUV and sport segments.

Our Mission : deliver Quality Products and European Standard Service while offering Competitive Pricing.